Every day different online courses are launched. Some are successful, but many are unsuccessful. In this article, we tell you what to do if you want to launch your online course and make money. But before we start, we'd like to introduce you to this incredible platform that provides courses online.
You can find online digital marketing courses on it, which will help you develop as a business person and get useful knowledge.
Choosing the direction and topic
Developing online courses starts with assessing the market and target audience. Relying only on expertise in a topic or the popularity of distance education when choosing a niche is a misguided approach. In either case, you can do a perfect project, but you cannot sell it. Research can be ordered from specialists or conducted independently with the help of analytical services.
Let us imagine that you have chosen a direction. Next, you need to investigate the course's competitors. Study their pricing policy, assortment, development history, source of traffic, and ways of promotion. Competitors' sites and social networks can help you analyze the product, and freelancer-analyst or services like Similar Web can help you explore the traffic sources.
Choosing the type and format of the course
The next step (after you determine the niche for which you will develop online courses) will be the formation of the type and format of the course). There are different options for presenting the material. It is advisable to arrange a survey among the representatives of the target audience.
Also, formats can be combined to make the learning process as comfortable and effective as possible. Here are just some online training formats that justify their existence with high efficiency and relevance.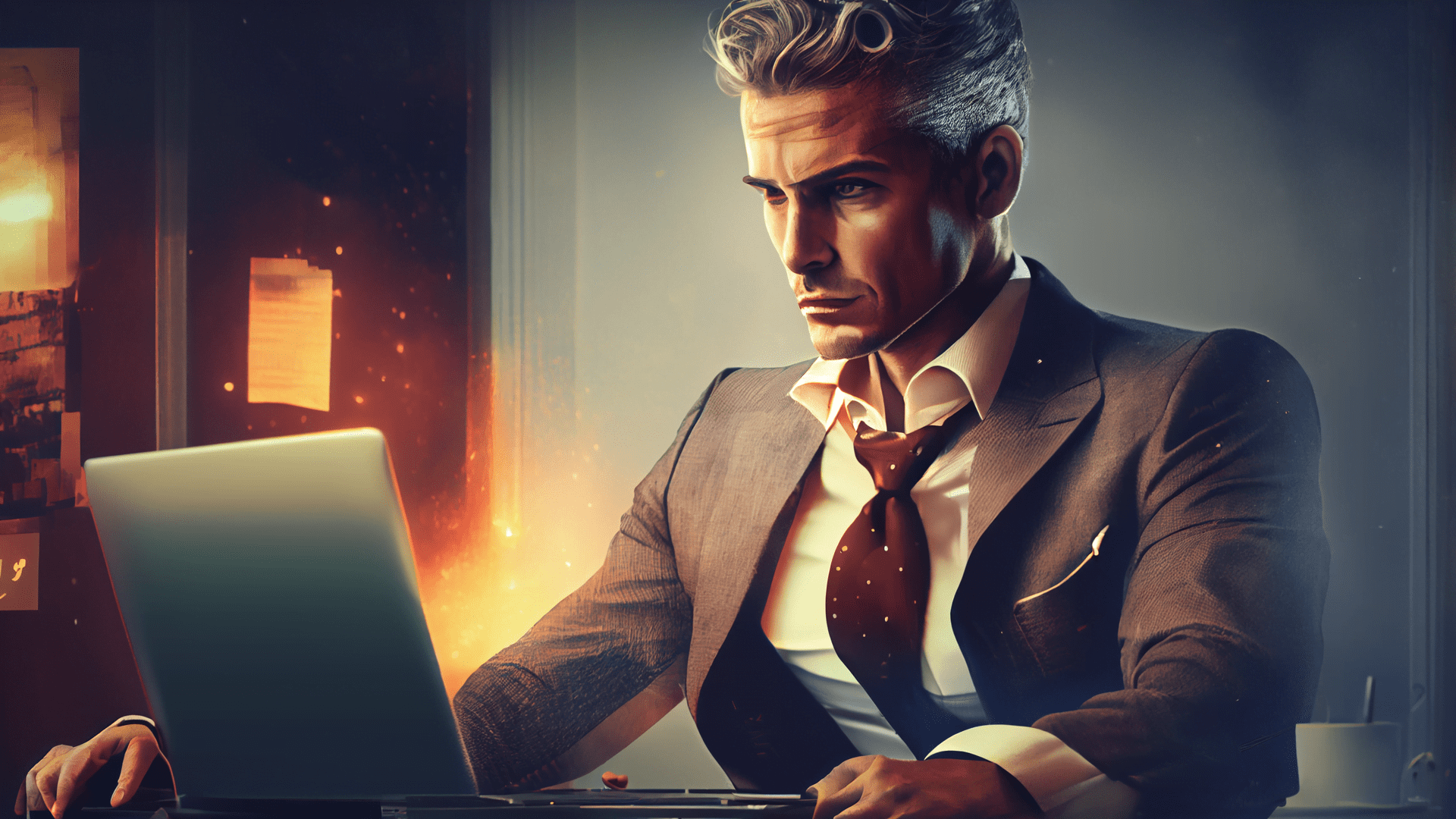 Live webinars
A course consisting entirely of live webinars is rare, and this option is possible for short online courses and free marathons. As a rule, webinars are in addition to recorded video lessons. If you create this online course, it is essential to be well-prepared with a script so there are no long pauses and deviations from the topic.
Keep it in perspective. Also, go beyond the standard lecture format when presenting the material – add interactive elements and encourage students to participate actively.
Pre-recorded video lessons
Recorded video is a standard online course format that makes it easier to absorb information. But as long as the lessons are competently structured and devoid of meaningless details. Take care of picture and sound quality and the absence of extraneous noise.
Make sure to make a short video tutorial. It is better to divide the material into separate modules within the theme if it is a lot, and perception will be much easier. The clips should also be dynamic and with a nice picture.
Audio lessons
Another format for online courses is audio lessons. This is a good option for people with a high workload because you can listen to lectures on your way to work or university. In this issue, you do not need to allocate time specifically for training.
But you should understand that the sound quality and diction of the speaker should be perfect. You can add music cues and sound effects and use different voices so the listener doesn't get bored.