During an engaging and insightful dialogue with entrepreneurs, President of Uzbekistan Shavkat Mirziyoyev outlined five main directions to shape the future of entrepreneurship. These directions encompass innovative initiatives crafted to foster growth, drive progress, and ignite positive change.
With a vision that transcends boundaries, President Mirziyoyev is paving the way for a brighter tomorrow, empowering entrepreneurs to seize new opportunities and unlock their full potential.
What's Planned
The first direction focuses on creating new opportunities for small businesses. It involves establishing a comprehensive ecosystem for training, financing, and finding markets and partners for entrepreneurs. The Kishlok Kurilish Bank will transform into a "Business Development Bank" with 14 regional small business centers.
Entrepreneurs trained in these centers will receive favorable financing. The program aims to support 150,000 small businesses, create 250,000 jobs, and help 25,000 businesses transition to the middle category.
The second direction involves supporting medium-sized businesses. Activities and methods of relevant funds will be changed to facilitate the transition from small to medium-sized businesses. Industrial mortgages and ready-made businesses will be provided, with at least three new industrial zones in each region.
The Entrepreneurship Fund will introduce a "service mortgage" system for the service sector, fostering growth in tourism, trade, and services. These initiatives aim to create 350,000 jobs and generate additional services worth $1 billion and new products worth $5 billion.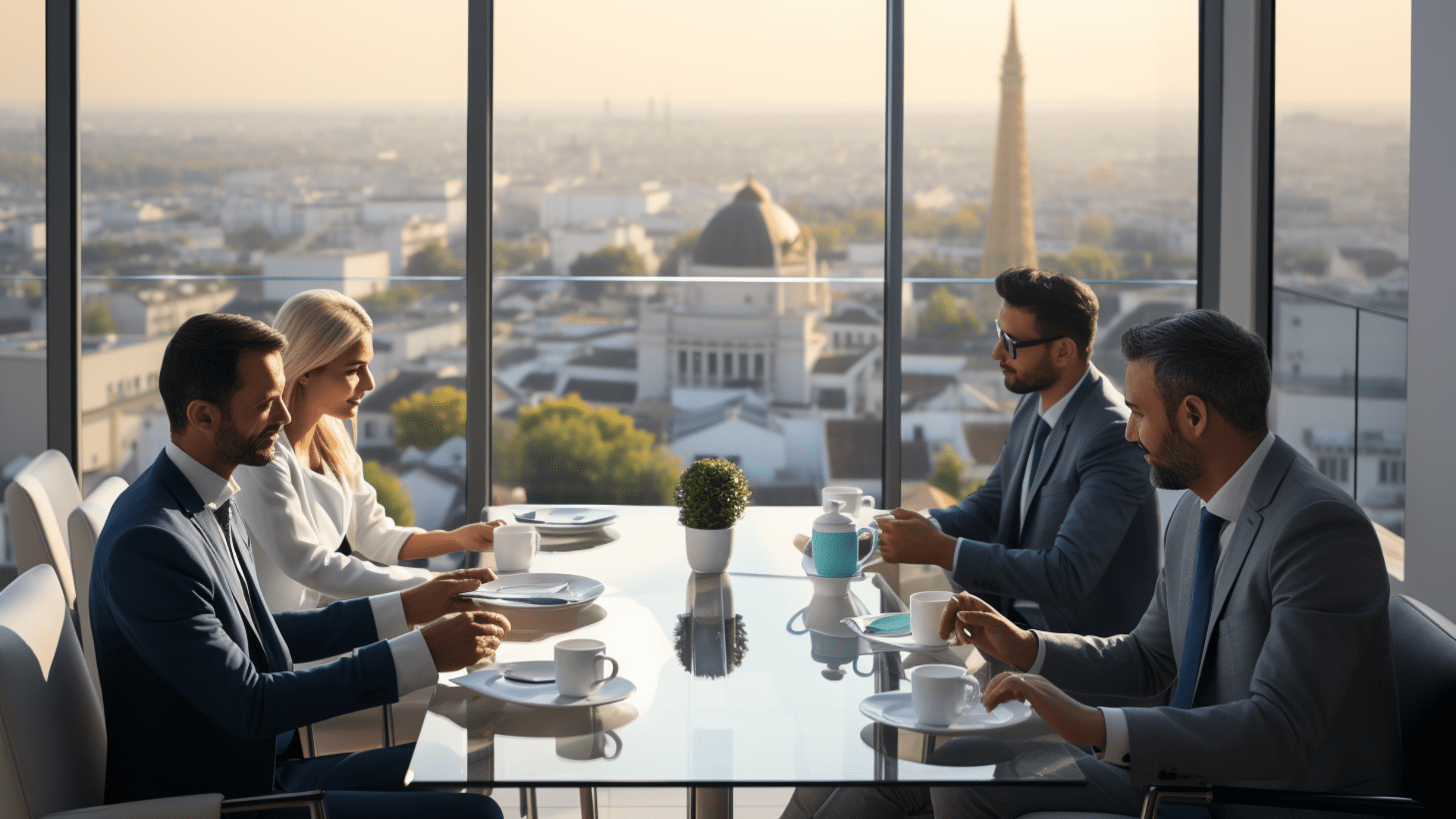 The third direction focuses on entering new markets with high-quality and competitive products. Government support has increased the number of exporting enterprises from 4.5 thousand to 7.2 thousand, expanded the types of export products, and broadened the geographical reach.
The program "New Uzbekistan – a Country of Competitive Products" will continue, covering 500 enterprises. Attracting prestigious foreign brands is emphasized, with considerations for international standards, ecology, certification, customs, and working conditions.
The fourth direction aims to increase highly profitable enterprises. One hundred forty projects have been developed in electrical, textile, leather and footwear, jewelry, construction, furniture, polymer, chemical, and food industries. The projects, with a total cost of $10 billion, are expected to create 60,000 jobs, produce goods worth $5 billion, and export $2.5 billion.
The fifth direction focuses on simplifying tax administration and eliminating bureaucracy. The practice of using the tax gap coefficient for VAT refunds will be abolished, financial sanctions will be reconsidered, and fair standards will be established. Disputes between entrepreneurs and tax authorities will be resolved in the administrative court, removing restrictions on direct court appeals.
Duplicative and outdated reports will be abolished, and all reports will be submitted through a single electronic system starting January 1, 2024.
In conclusion, President Shavkat Mirziyoyev's initiatives underpin a transformative vision for entrepreneurship in Uzbekistan. These initiatives comprehensively address the various stages of business growth, from the nurturing of small businesses to the evolution of medium-sized enterprises and the expansion of profitable ventures.
They clearly recognize the importance of equipping businesses with the tools, resources, and opportunities they need to thrive. Moreover, they emphasize the value of competitive, high-quality production and the need for streamlined, fair tax administration. As these plans unfold, they promise to catalyze a new era of entrepreneurial innovation and economic growth in Uzbekistan.