On September 19, Uzbek President Shavkat Mirziyoyev signed a decree for the provision of financial and institutional support aimed at bolstering the development of small businesses. According to the document, a comprehensive program for the sustained support of small businesses was initiated on October 1. The Business Development Bank, previously known as the Kishlok Kurilish Bank, will assume the primary responsibility for its implementation.
The government has earmarked 6 trillion soums from the state budget for the execution of this program from 2023 through to 2026. Additionally, $1.2 billion will be procured from international financial institutions.
Eligible participants for this program include:
Individual entrepreneurs.
Self-employed individuals.
Home-based workers.
Craftsmen.
Dekhkan farms.
Non-governmental educational organizations.
Small businesses with three or more permanent employees.
These entities must have a minimum of one year of work experience. Individuals and legal entities who have implemented projects under family entrepreneurship programs and have maintained a positive credit history are also eligible.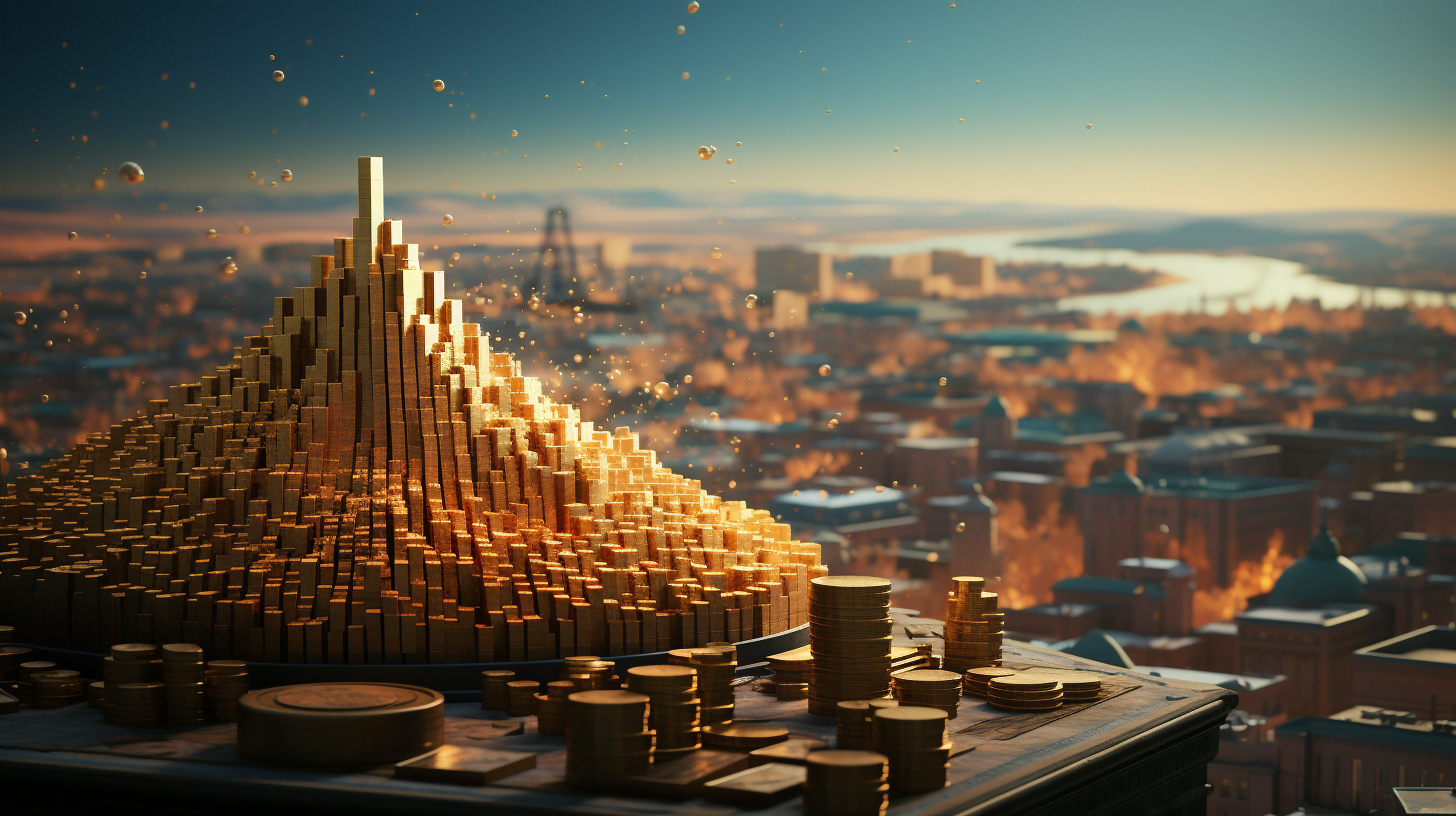 Details
Program participants can avail themselves of the following financial support measures:
Loans of up to 1.5 billion soums for establishing or expanding businesses for up to seven years, with an option for a grace period of up to two years.
Working capital loans for up to three years will be provided revolving, with an annual interest rate exceeding the Central Bank's main rate by 4%.
Participants can also access leasing options for purchasing fixed assets.
Loans of up to 100 million soums can be obtained without collateral, and loans of up to 150 million soums can be secured by reducing collateral requirements to 50%.
Debt transfer of fixed assets worth up to 1.5 billion soums, with the option of payment in installments for up to seven years.
Contribution of a share in vacant state property, land plots, equipment, buildings, and structures, up to 20% but not exceeding 1 billion soums, in new and existing projects aimed at expanding small business production.
These businesses should have been operating for more than 24 months, with the size of working capital ranging from 1 billion soums to 10 billion soums. They should provide permanent employment to at least ten people.
Furthermore, program participants will have access to consultations on various issues such as obtaining licenses, permits, certificates, customs, and tax administration, registration of import and export operations, participation in public procurement, and purchase and lease of land, buildings, and structures. They can also avail themselves of privileges, preferences, and other business support measures.
It's worth noting that Uzbek President Shavkat Mirziyoyev announced these measures to support small and medium-sized businesses during an open dialogue with entrepreneurs in August.